The Pumpkinseeds Session Orchestra
The Pumpkinseeds Session Orchestra (also known as the Pumpkinseeds Chamber Orchestra) is a collective of live and studio session musicians. They are a group of exceptionally talented friends gathered from all walks of musical life and nurtured in the fertile furrows of Pumpkinfield. It is humbling to be able to bring together such gifted folk as these, who revel in giving so much of themselves in making the music of others.
They are a discerning bunch – and rightly so, as their talents are rare and their expertise hard earned. It is a Pumpkinfield ethos that these performers should be excited by and trust in the music they are asked to play – they should want to perform it as an audience should want to hear. No glib passages, or filler, or rests without reason – their time is precious and should not be wasted. Their individual talents must be rewarded with considered writing which does not patronise or fritter.
Their skills, constant enthusiasm and consistent artistry continue to push standards ever higher – it is no overstatement that both individually and collectively they profoundly inform the Pumpkinfield sound.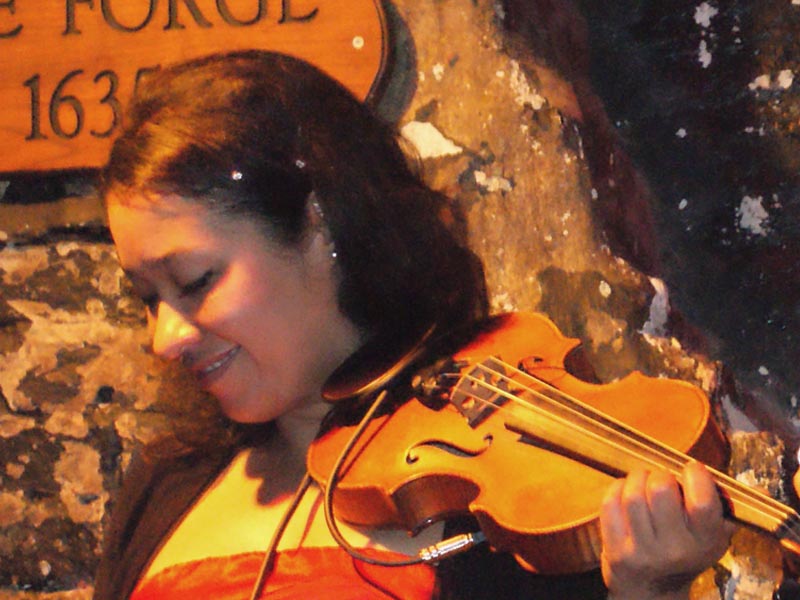 Kate Miguda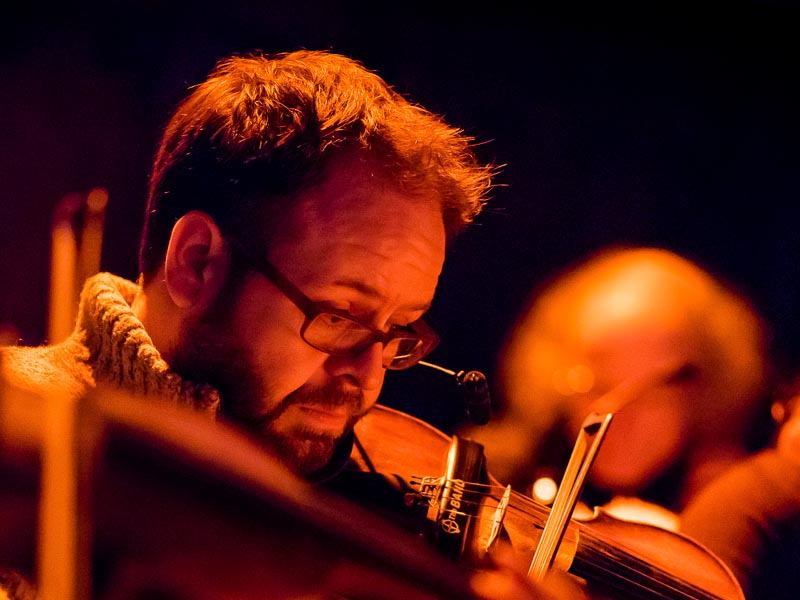 Simon Graham
Seonaid Aitken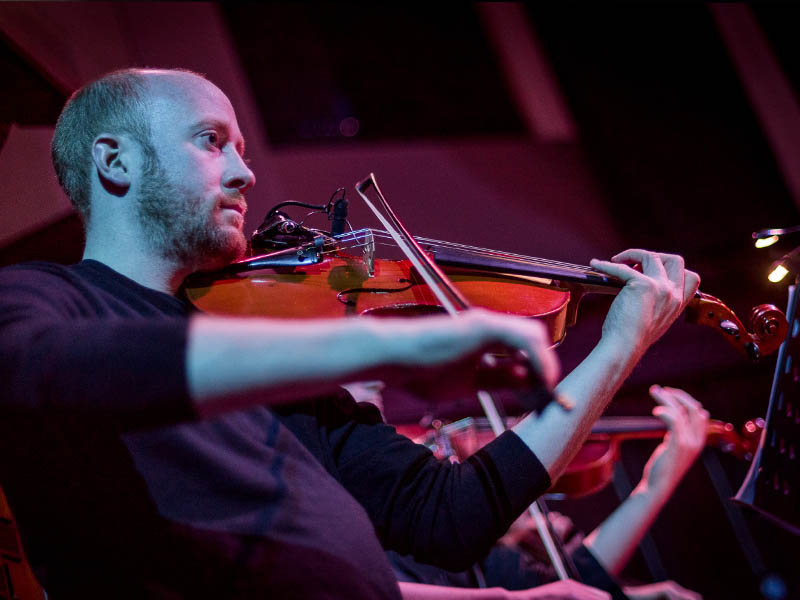 Liam Lynch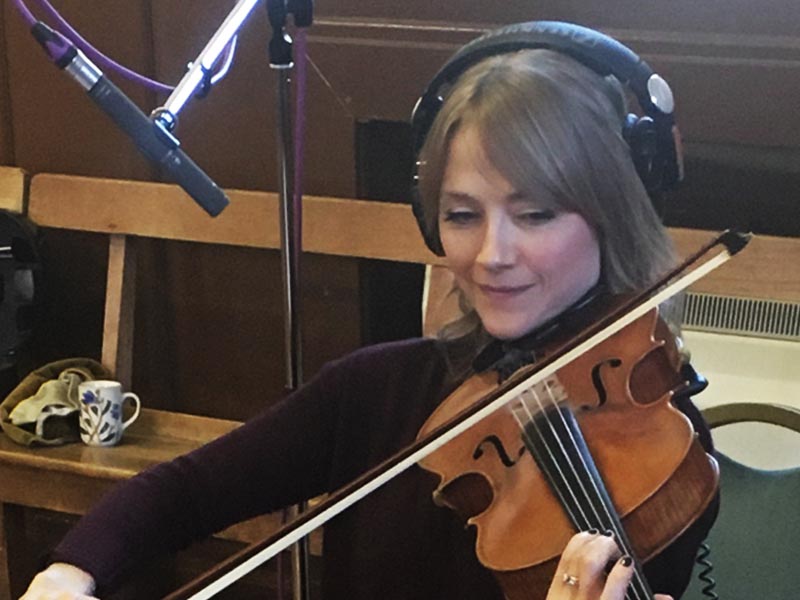 Emma Connell-Smith
Alexis Bennett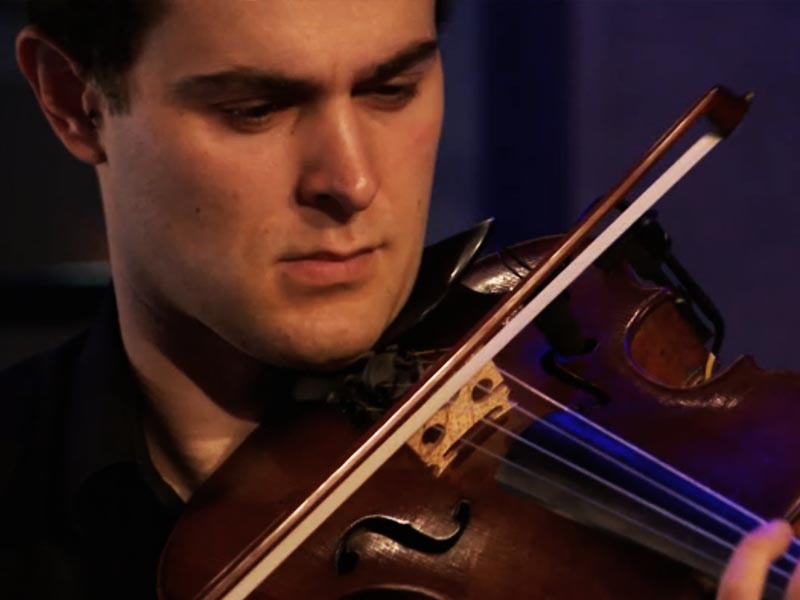 Asher Zaccardelli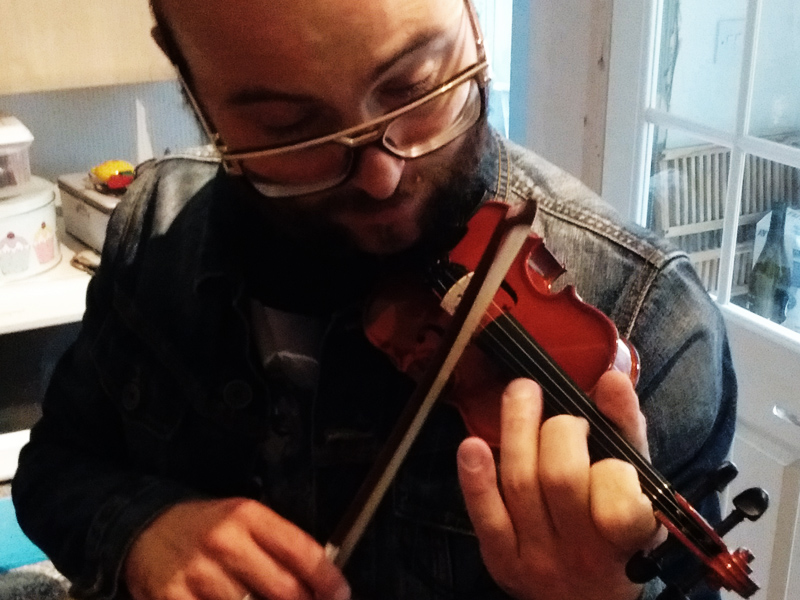 Rik Evans
Yvette Rosie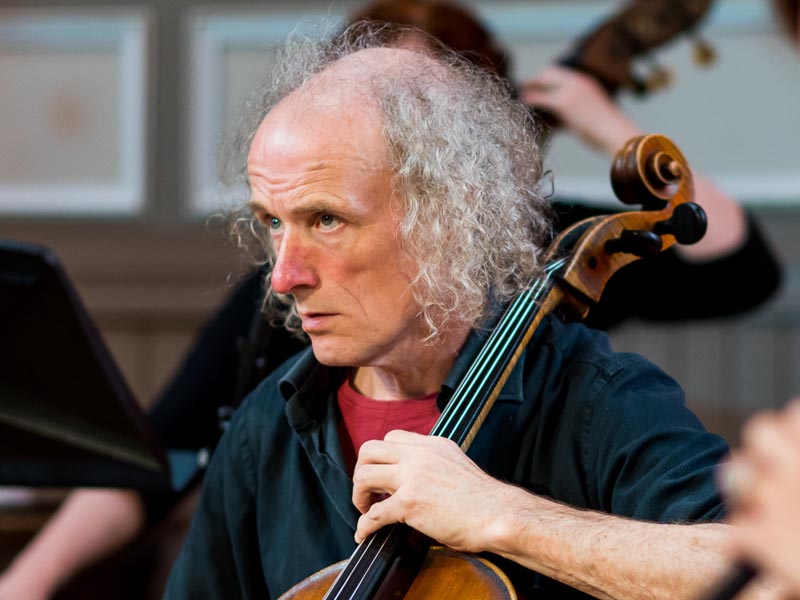 Robin Mason
HARRIET DAVIDSON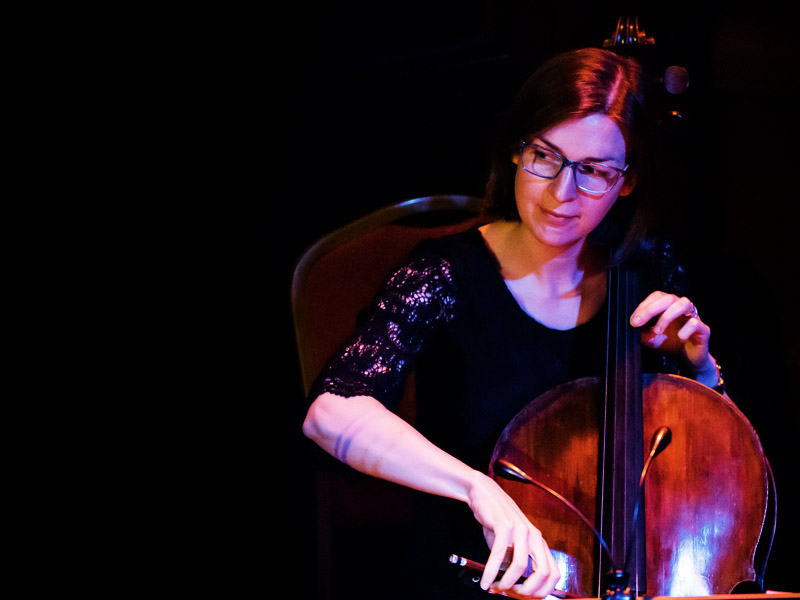 Emily Walker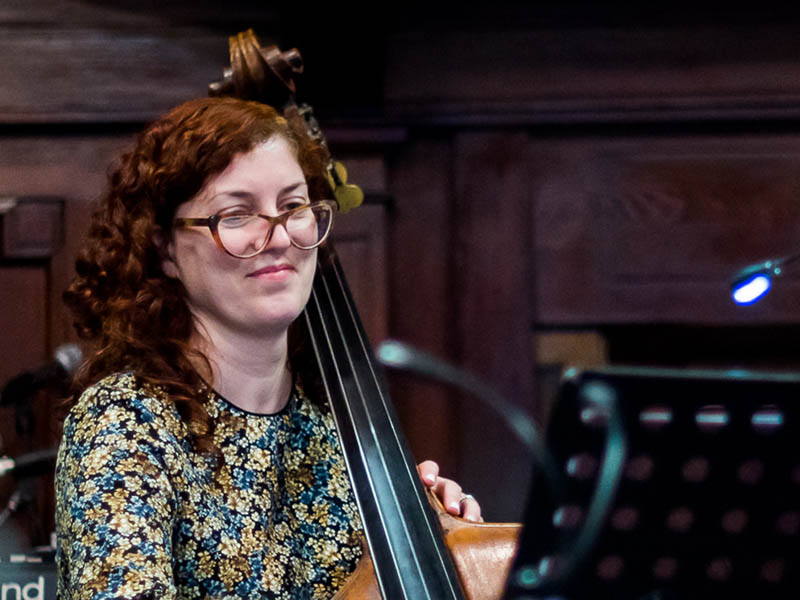 Emily Scott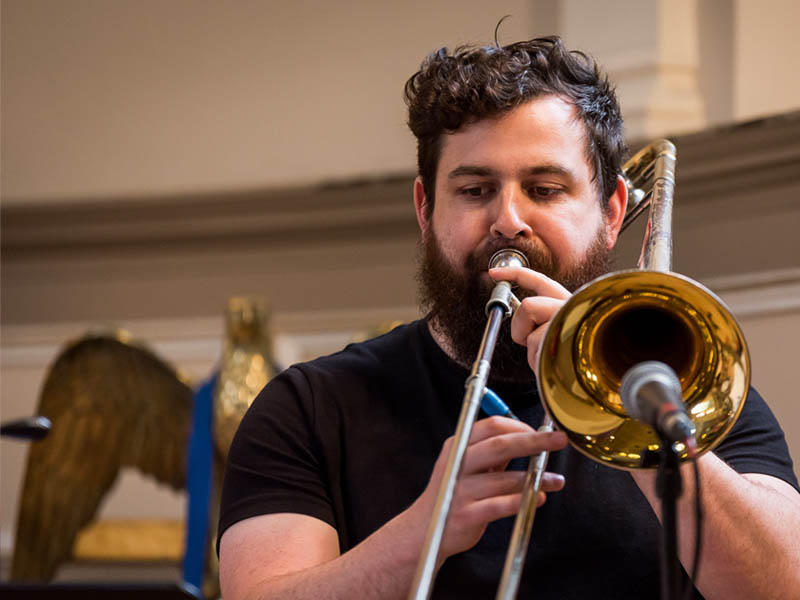 MIKEY OWERS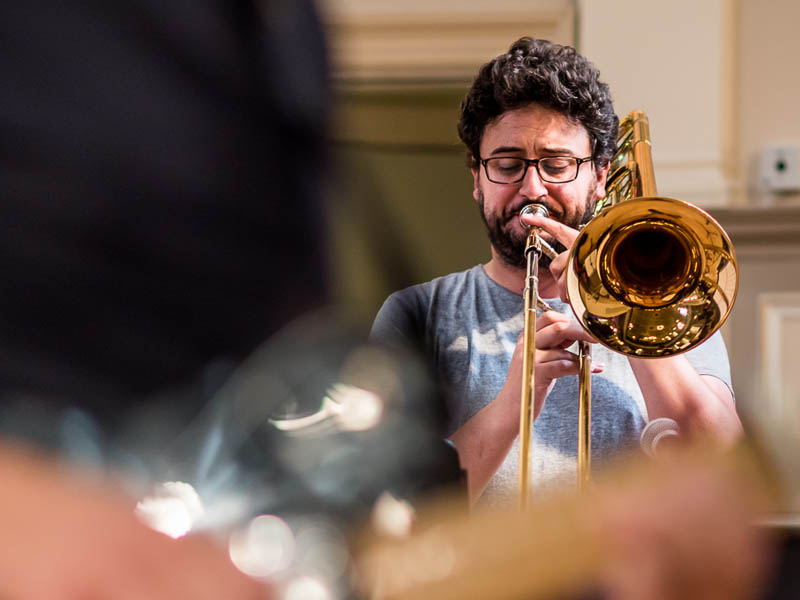 Tom Smith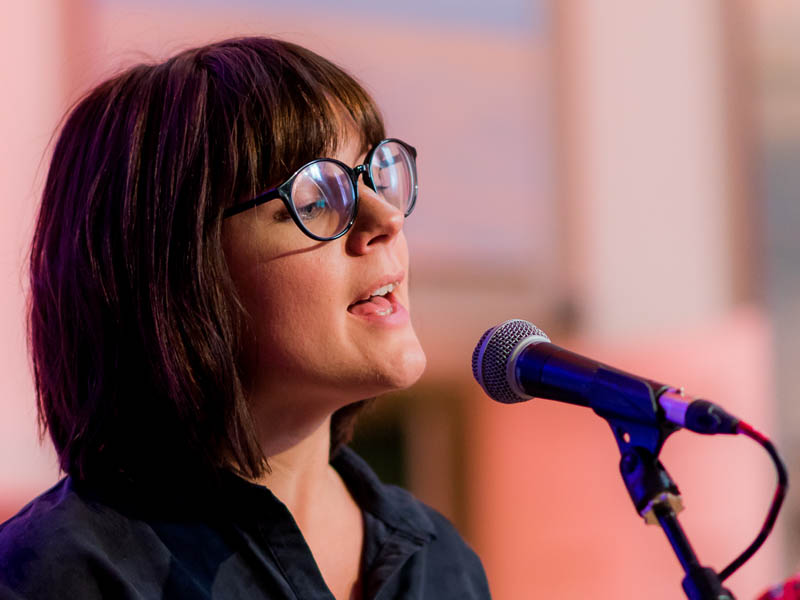 Sarah Reid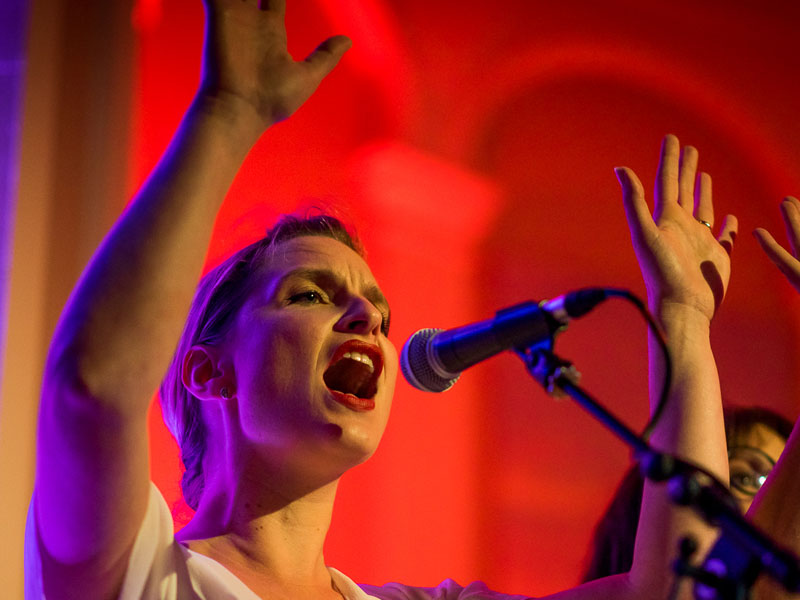 Karina Smillie